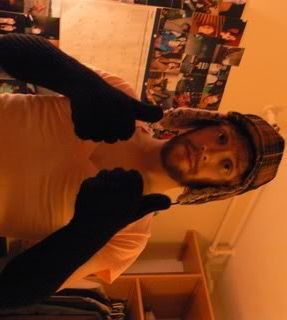 "Two thumbs up, buddy."

Because I have this unexplainable urge to deluge myself with a constant stream of new sensations, I occasionally forget about some truly awesome songs/movies/articles or whatever that I encounter in my every day life.
So, with this blog acting as a way of organizing my general pop culture related musings, I figure I may as well have a "Recommended" section of the site.
That said, I'm gonna keep a running tally on stuff that tickles my fancy throughout the year over
here
. It's ordered loosely by preference, and I'll highlight new additions as the year goes by.
Nathaniel Tyson